A week with very promising teams, brilliant people from the local universities and amazing supporter – less amazing government actions.
Our work In Nepal was a great finish for our five week Asia Tour on one side and a disappointment at the very last day, at the investor summit.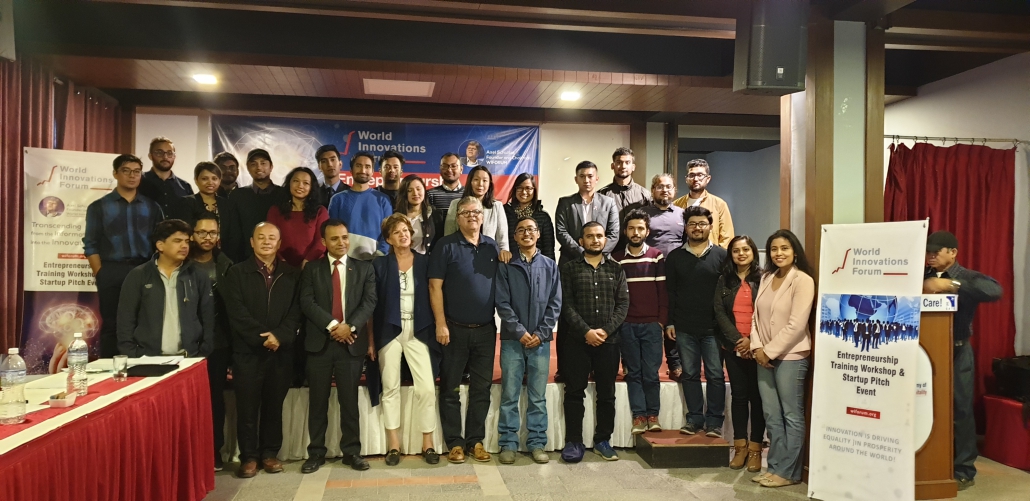 After an impressive pitch event, the winner teams and organizers, judges and investors all together. The creativity of entrepreneurs is universal. And so is their spirit to find solutions for their local markets first.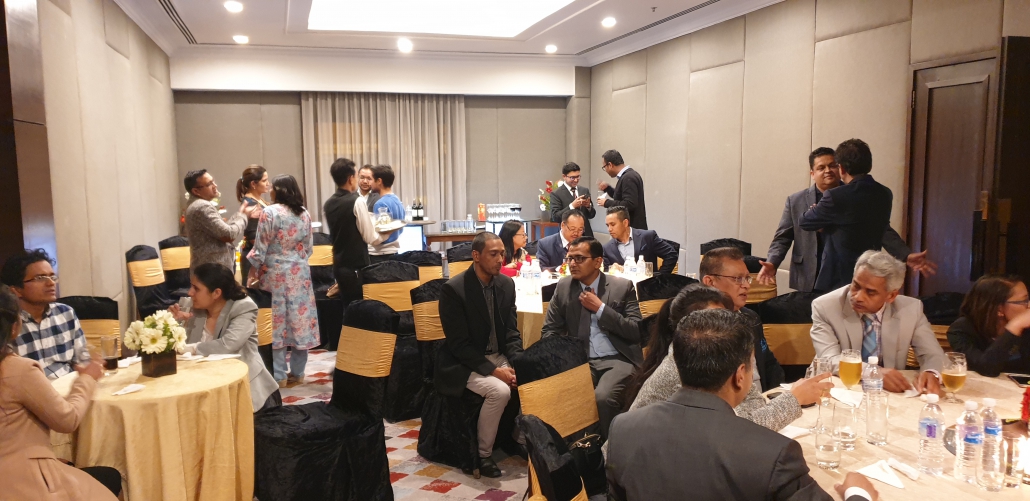 Private World Innovations Forum Dinner with representatives from the private and public sector, entrepreneurs, investors and enablers. It's also a thank you to the amazing work the team has performed in Nepal.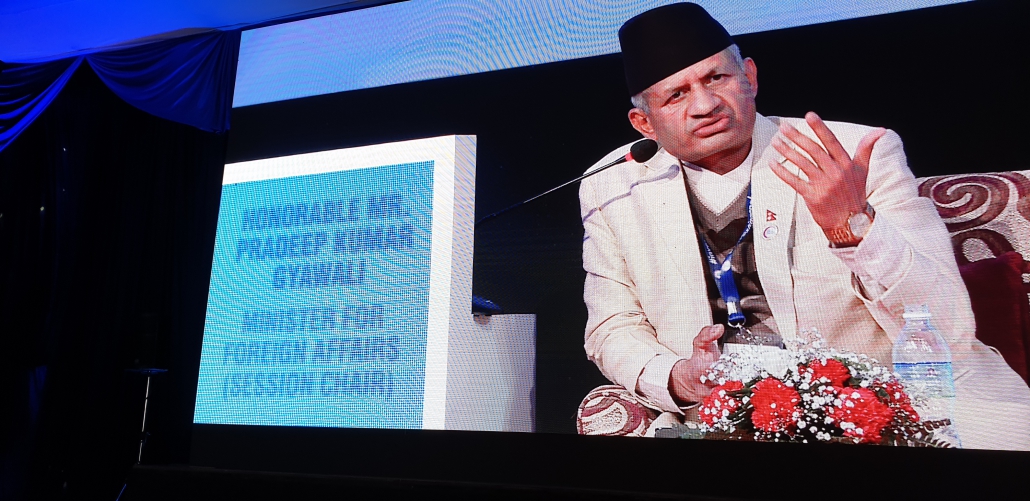 With the introduction of Private Direct Investments, private investors should now able to invest in private businesses, explained Minister for foreign affairs, Pradeep Kumar Gyawali. This would make a huge difference to Nepal's startup ecosystem.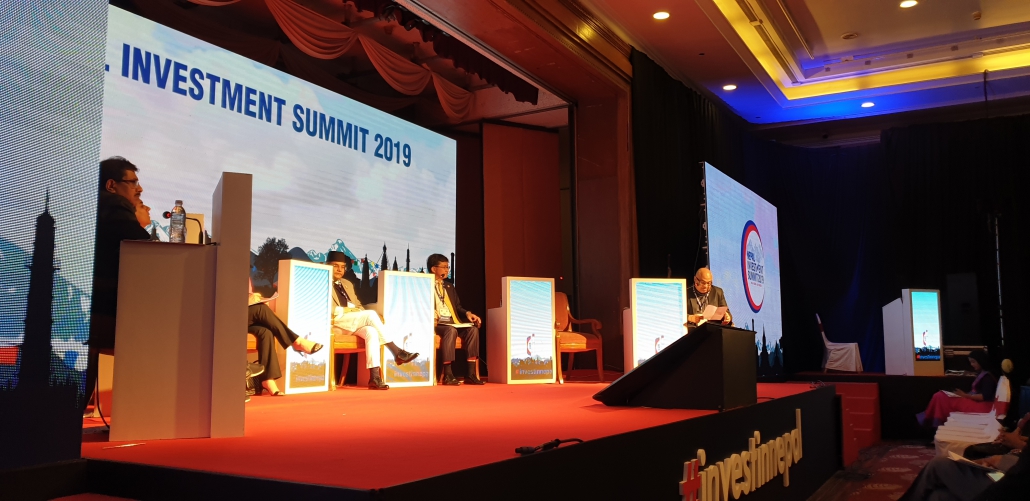 Nepal's government representatives explain the new investment strategy, in which industries investments are welcome and up to 7 years tax exemptions to attract as many investors as possible. It was made very clear that with the new investment policies and regulations, the government is introducing major changes, trying to turn to economy around. For the past decades, Nepal was depending on donations. Now that shall change and Nepal will want to stand on their own feed.
However, weeks later the website to register and get approved as an investor did not work. Trying to get support was hopeless. It was difficult enough to figure out which site a prospective investor is supposed to register. Attendees of the event never heard back from the event organizer. Neither how to register nore any next steps. Even our local connections could not figure out whether the new rules are even in effect. So far no progress at all.
https://wiforum.org/wp-content/uploads/20190328_181643.jpg
1960
4032
Axel Schultze
https://wiforum.org/wp-content/uploads/wiforum-logo-main-grey-300X300-1.jpg
Axel Schultze
2019-05-19 19:21:51
2019-06-02 18:24:44
Our Engagement in Neplal