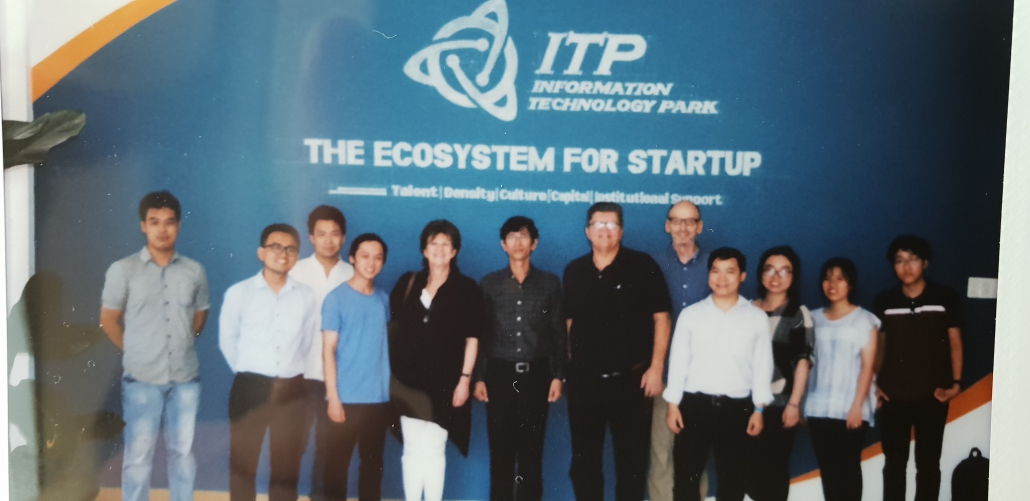 Meeting with the ITP leadership team of the University of Ho Chi Minh City. An impressive presentation where Vietnam is planning to go what innovative businesses concerns.  We also had some great meetings with students, who are very ambitious and eager to learn everything possible about innovative thinking and entrepreneurship.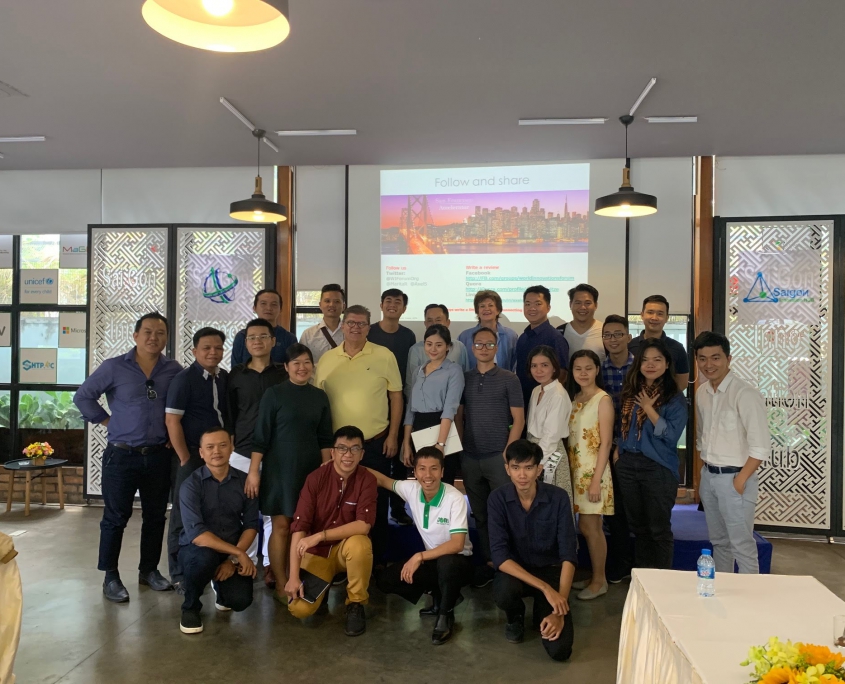 Entrepreneurs Workshop with roughly 20 top startups and scaleups from Ho Chi Minh City. It was great fun to work with these super engaged and highly competitive teams. One of the things that all of them have in common with any top startup in the world: determination to win.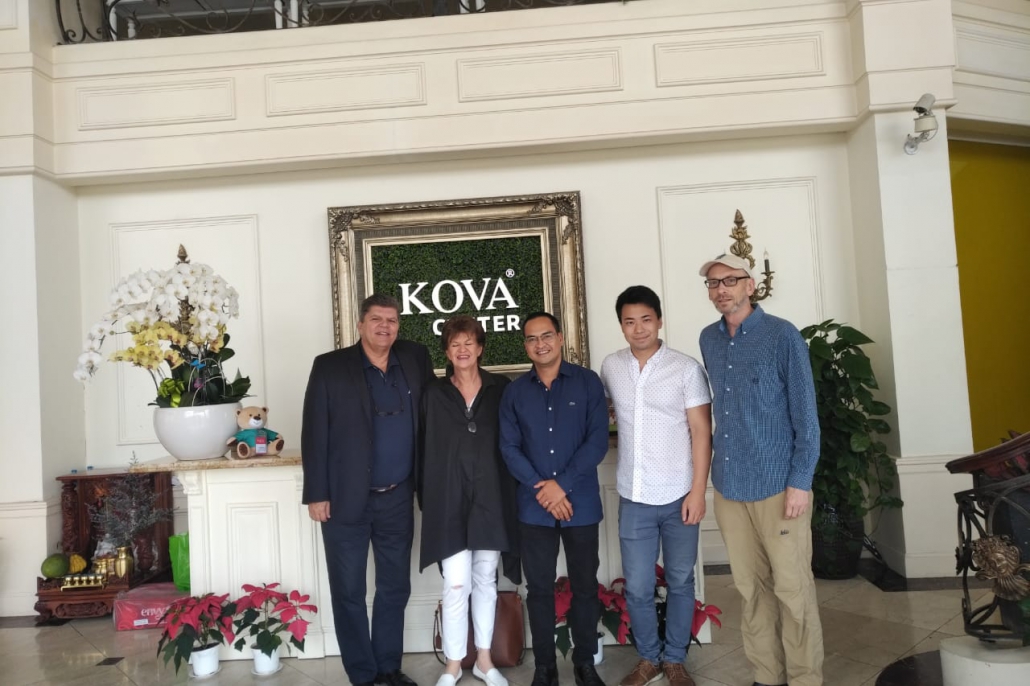 Investors meetings at the Kova facility. We discussed investor strategies, ways to select startups, due diligence processes and post investment mentoring. We also talked about the necessity to keep top companies in the country to not loose the innovative edge to somebody else.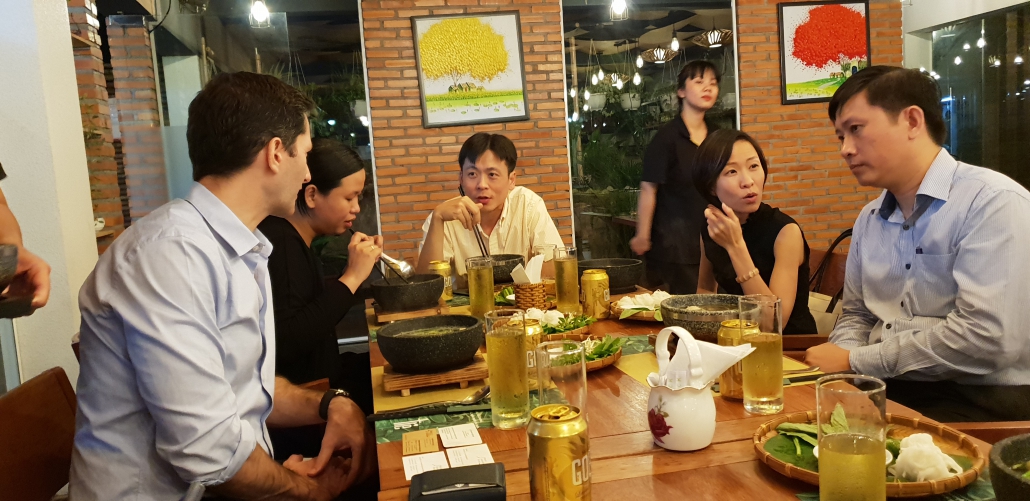 A wonderful and very personal dinner at the Kova house. We enjoyed traditional Vietnamese food cooked by the lady of the house herself. This was an unforgettable evening.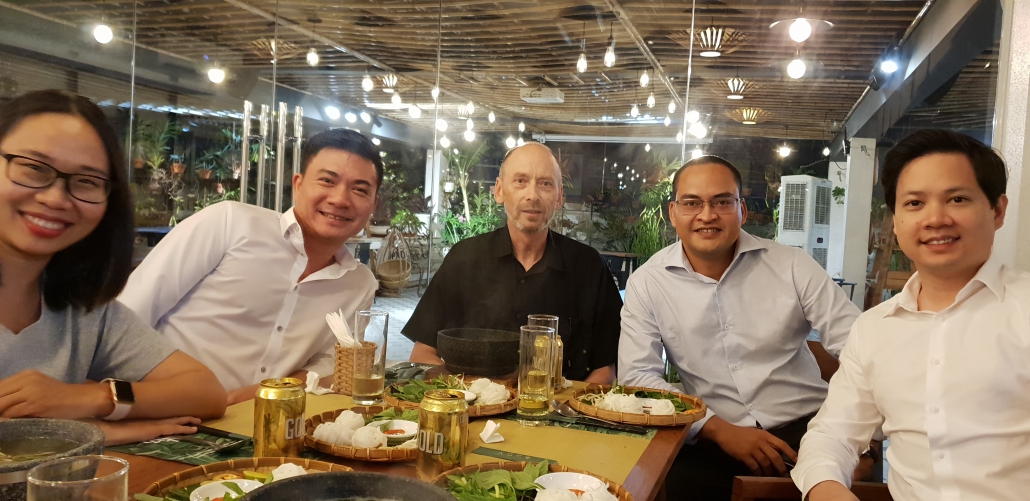 Great discussions about innovative thinking, investment opportunities, ways to stimulate more innovation and getting startups better supported to be able to compete on a global scale. It was an amazing evening with amazing people.
HANOI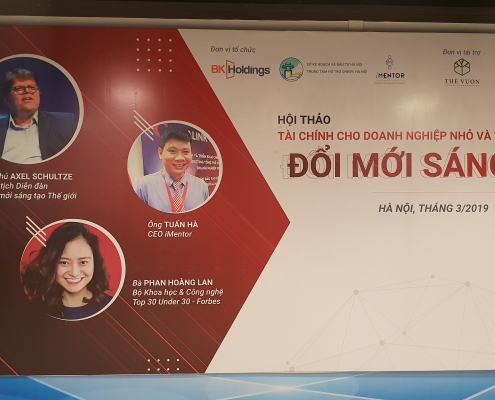 The future of innovation in Vietnam, Conference. Great and an amazing diverse speakers, high energy and very ambitious. We talked about the innovation paradigm and the value of going global for the national prosperity and wealth development.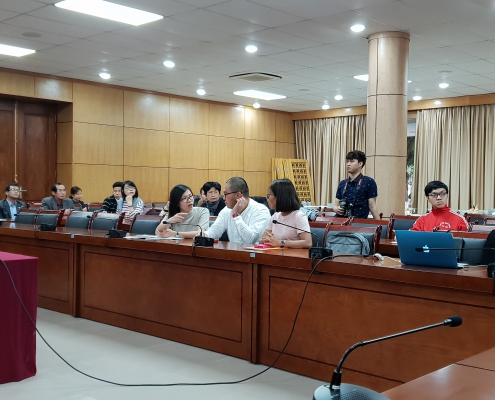 We were invited by the University of Hanoi to speak about the Innovation Paradigm, the value creation for the national economy and what Vietnam can do to create an innovation economy within the country.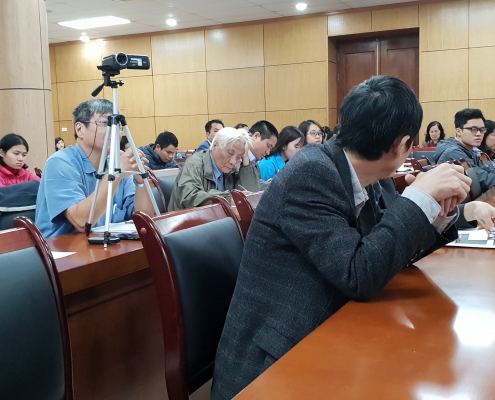 Interesting discussions about how to stimulate innovation and making innovation an even stronger point within an economy. Also we spoke about the value of speaking English as a prerequisite to participate in the global economy.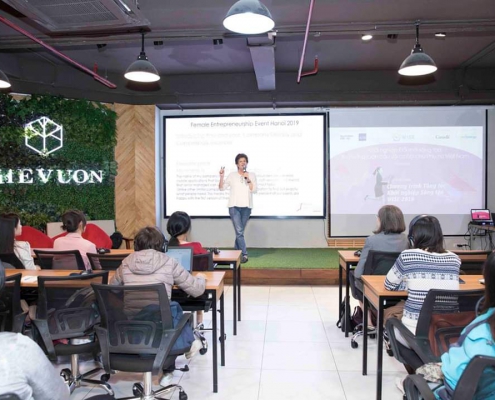 Meanwhile, Marita ran a workshop for female entrepreneurs. The interest to participate was so overwhelming that the initial 12 people roundtable had to be turned into a 70 attendee  presentation and podiums discussion.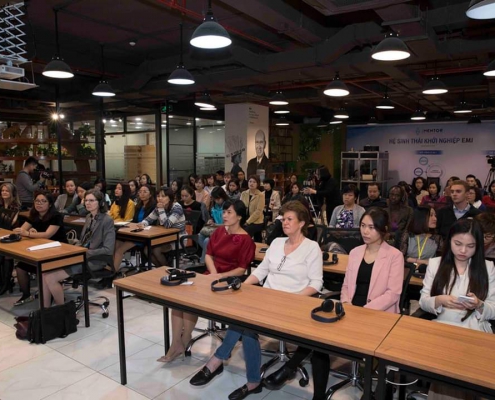 Full house at the female entrepreneurs meeting in Hanoi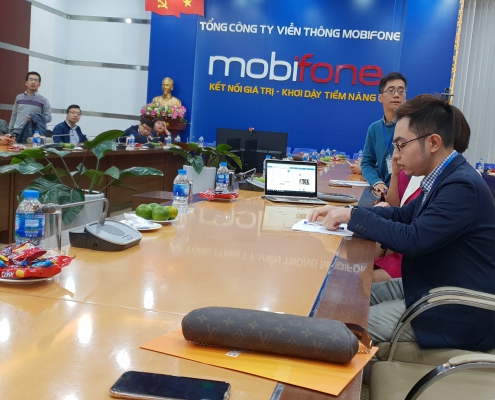 A very interesting meeting at one of the largest mobile phone providers. The organization is determined to innovate and bring all new ideas to their customers. It is absolutely amazing to see how Vietnam turned from a rather poor country, dependent on donations, just three decades ago, into a vibrant emerging country.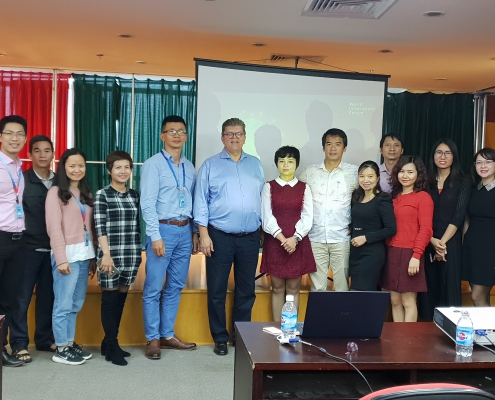 An equally great meeting at one of the top business banks of Vietnam. Also here, business transformation, innovation and moving from an industry follower to an industry leader is an amazing transition. We talked about how innovative thinking is not just improving the status quo but how to get to an idealistic model and back to reality.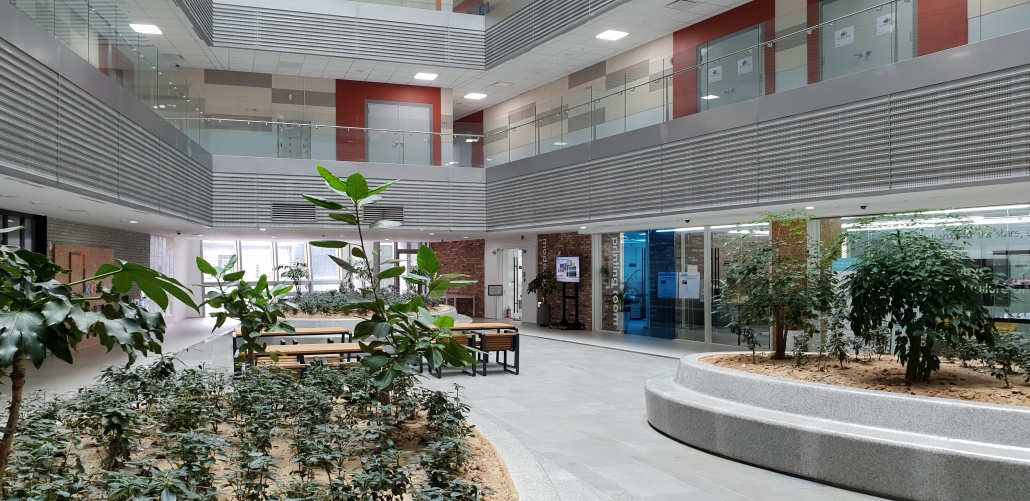 Startup ecosystem of the superlative. South Korea's brand new Innovation hub is most certainly the most mondain, most modern and best equipped incubation campus in the world. Startups, scaleUps and SME's on hypergrowth don't miss anything here. Whether its a photo and video studio, conference rooms of any size, offices of any shape, restaurants and countless other amenities. This is very hard to top.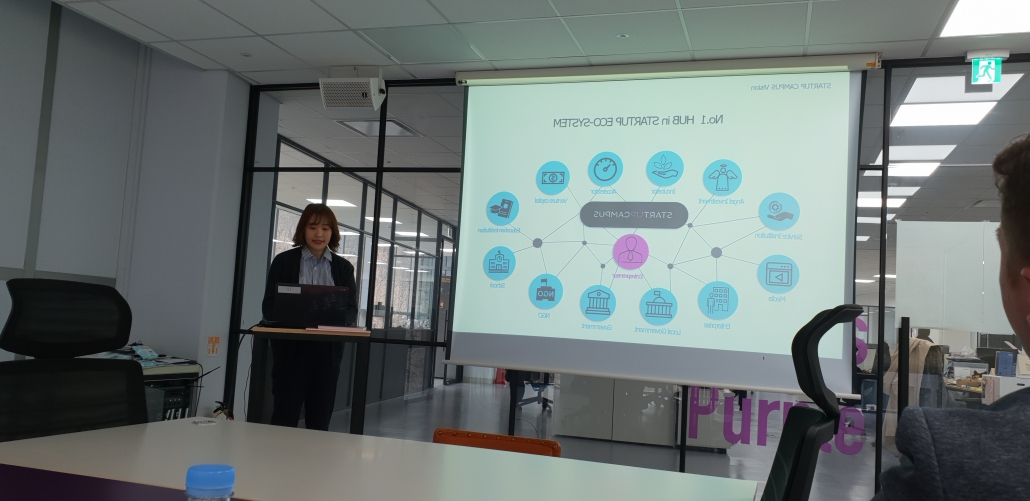 Introduction to the Seoul Innovation Ecosystem, it's focus to take business global and its quest to build more Samsung, LG or Hyundai type companies.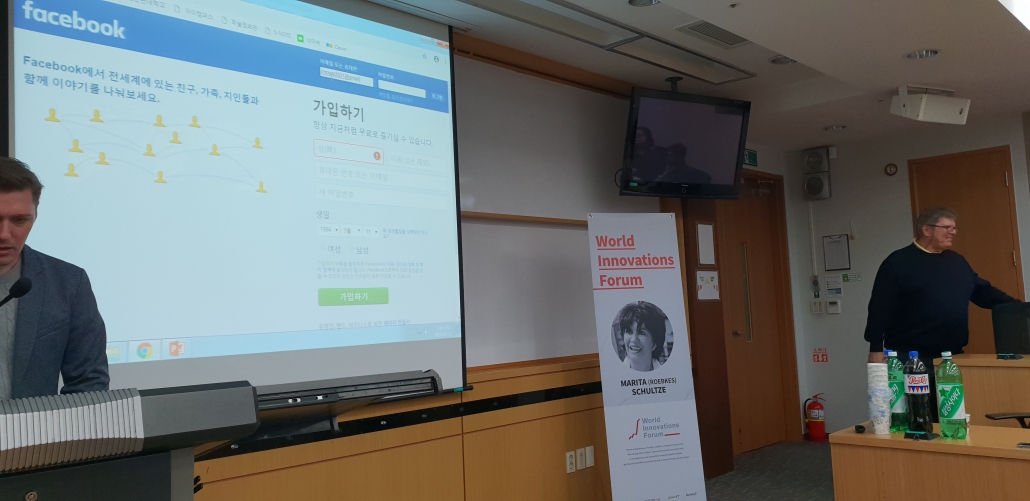 Entrepreneurs Workshop at the University of Seoul. A variety of students, even from foreign countries participated to learn all about innovative thinking, the innovation paradigm and how most innovative companies became the core of a country's economy.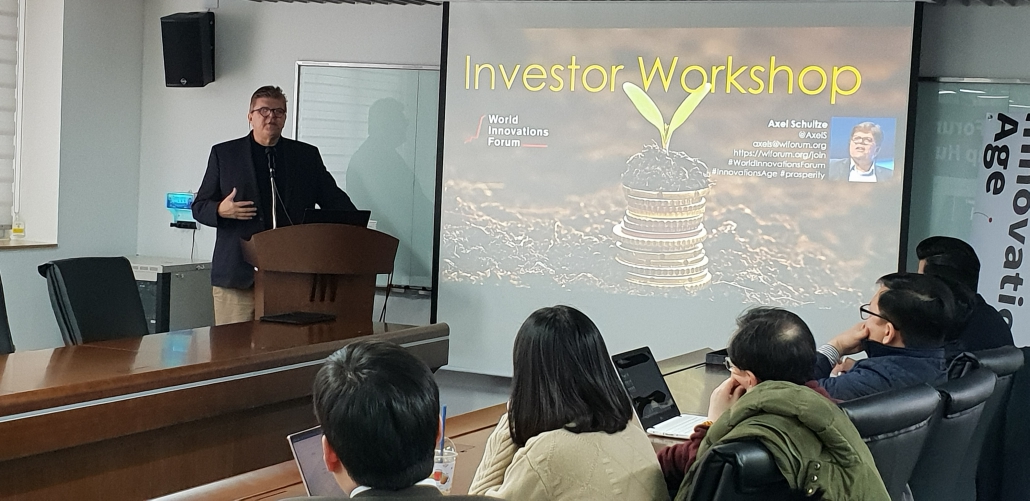 Investor Workshop for South Korean Angel Investors, Venture Capitalists and institutional investors.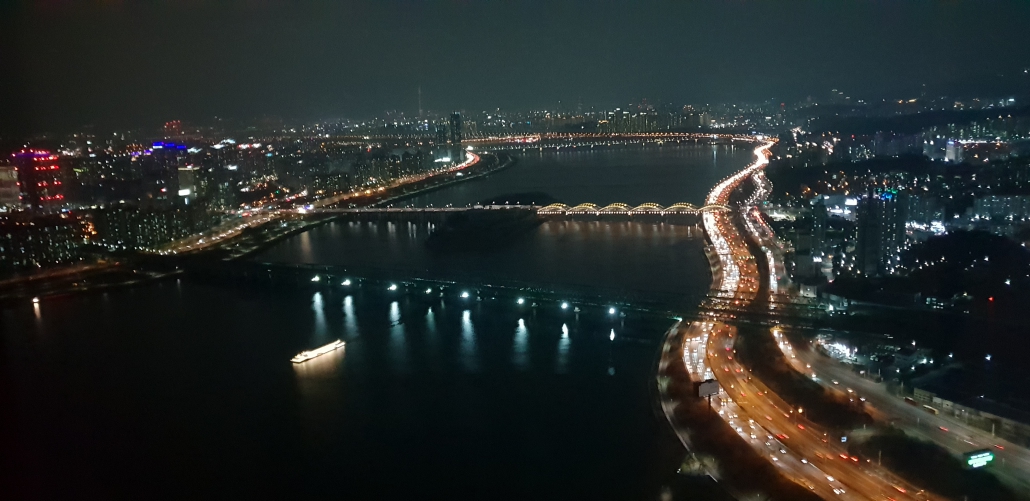 A great view onto Seoul by night from one of the largest towers in the South Korean metropoly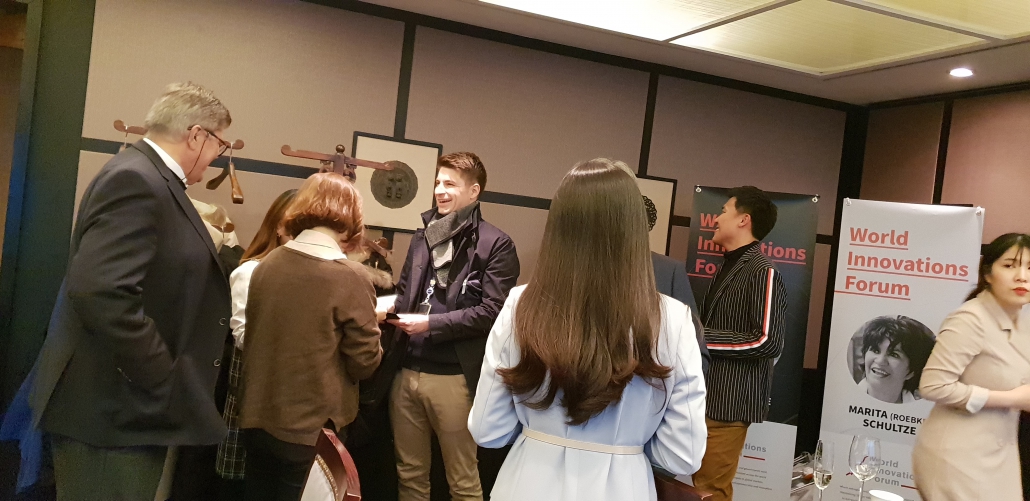 Private World Innovations Forum Dinner with industry leaders from both Asia and Europe. We were discussing how Innovation is not just a way to build new technologies but innovation being the economic foundation of any leading nation.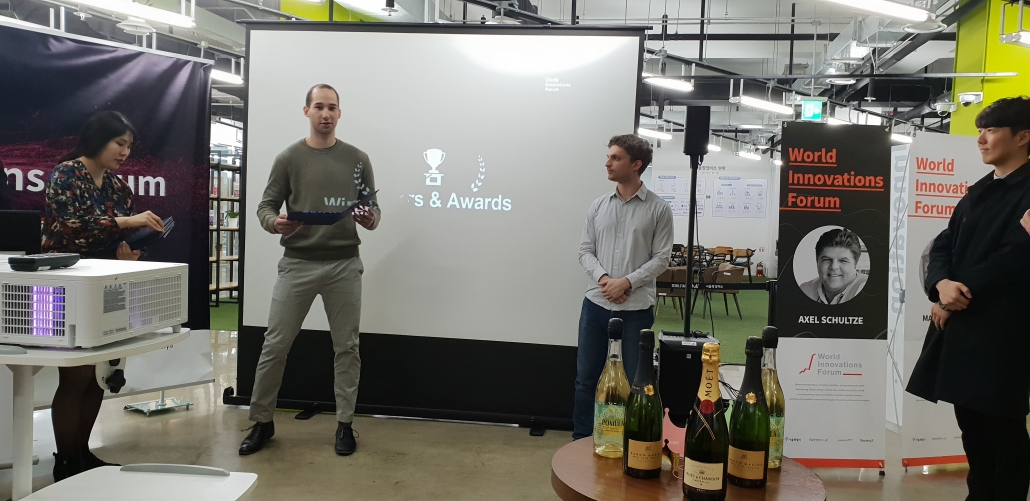 And a final Entrepreneurs Event with pitching contest in the Seoul Startup Hub. This incubator just complete the expansion and is now good for almost 1,000 startups. Five selected startups pitched in front of an audience from the SSH and showed their ability to innovate.
Our work In Nepal was a great finish for our five week Asia Tour.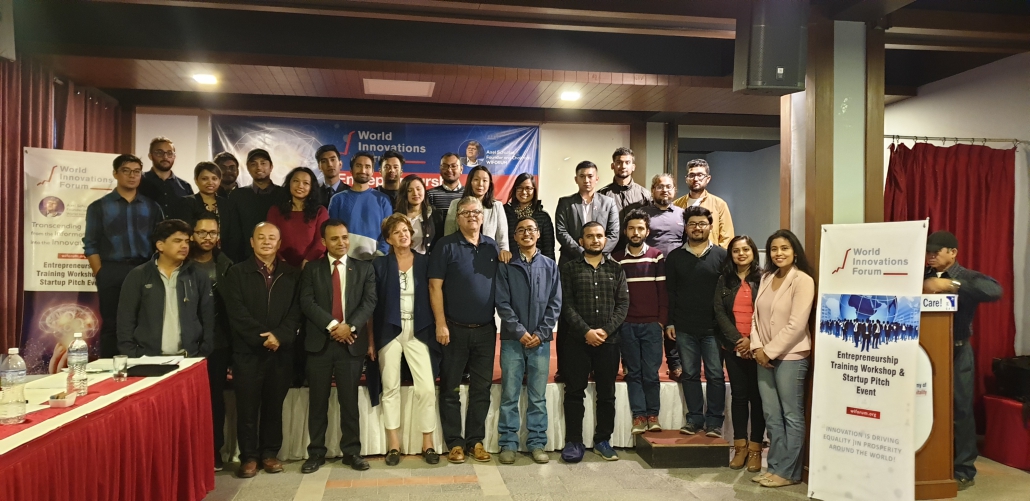 After an impressive pitch event, the winner teams and organizers, judges and investors all together.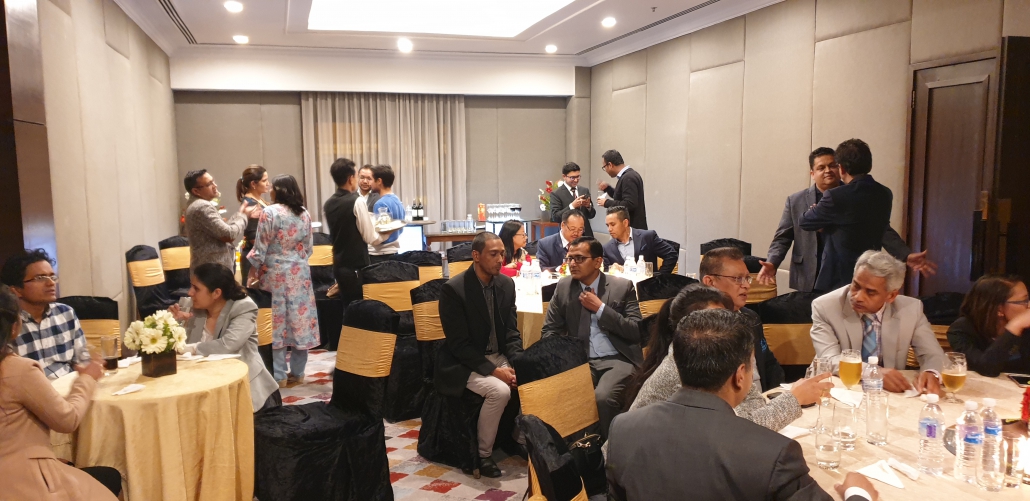 Private World Innovations Forum Dinner with representatives from the private and public sector, entrepreneurs, investors and enablers. It's also a thank you to the amazing work the team has performed in Nepal.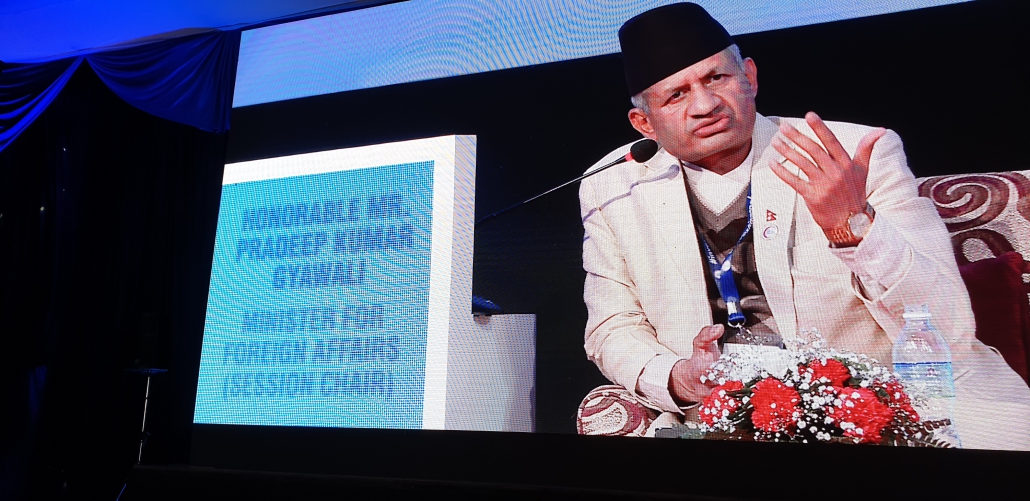 With the introduction of Private Direct Investments, private investors are now able to invest in private businesses, explained Minister for foreign affairs, Pradeep Kumar Gyawali. This would make a huge difference to Nepal's startup ecosystem.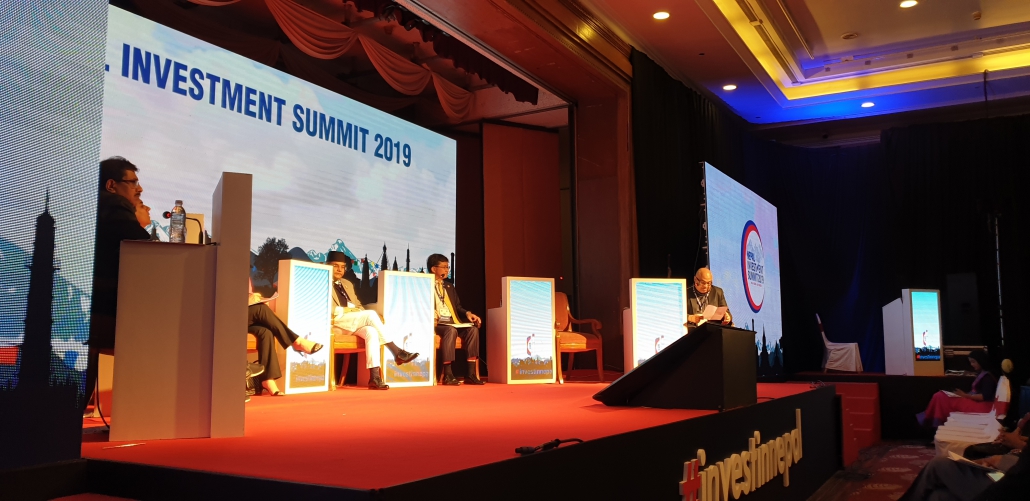 Nepal's government representatives explain the new investment strategy, in which industries investments are welcome and up to 7 years tax exemptions to attract as many investors as possible. It was made very clear that with the new investment policies and regulations, the government is introducing major changes, trying to turn to economy around. For the past decades, Nepal was depending on donations. Now that shall change and Nepal will want to stand on their own feed.
A very big THANK YOU to our ambassadors and their amazing teams in Vietnam and South Korea for organizing all the events, workshops, trainings, and meetings. We met almost 1,000 people in 5 weeks, and worked on countless individual topics. Also we thank the teams from Swiss EP who also helped arranging activities and making connections to people we would not have connected otherwise.