Unfolding the human potential for ingenuity
Global exchange for innovative minds

On space - One World
Homo Sapiens achieved to create a global organization form
like no other biological life form. Now we need to unfold its power.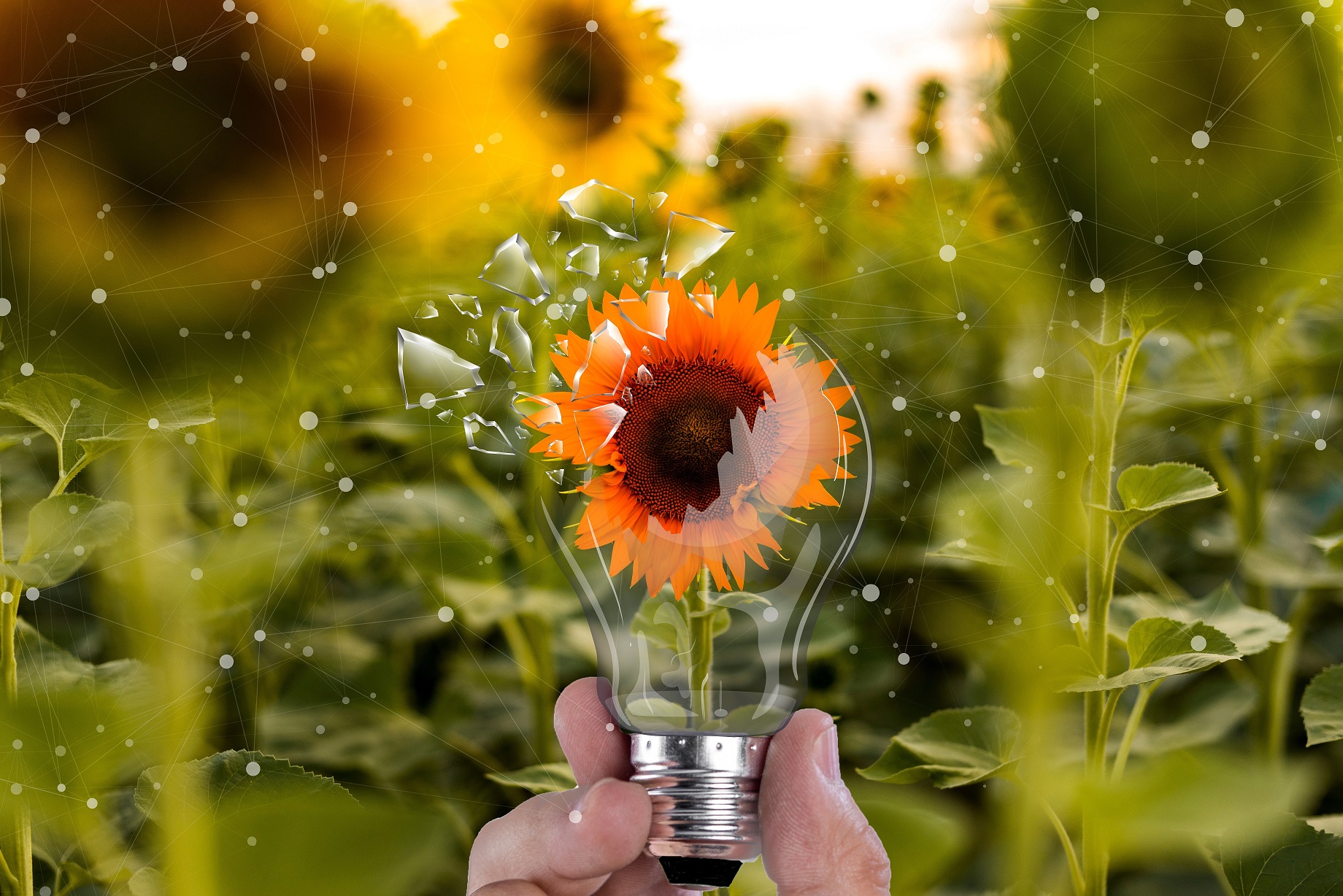 Seeding Innovation Cultures
Working on advanced ways to build innovation cultures
Preparing leadership for engaging in a journey rather than a switch.
LEARN MORE

Great teams compete on the street
Great executives advance humanity.
Humanity's needs for more ingenuity
We observe the beginning of a mega shift in most societies around the world. Even in developing countries, let alone emerging and developed countries the need for ingenious experts is rising dramatically and the need for workers and regular office and administration people is declining. Businesses, Governments, Educational Institutes, and organizations of any flavor will want to align with this megatrend in order to stay relevant.
Innovation is all about making activities easier to perform, more efficient, less costly, safer, more fun, and more attractive. Repeat work on the other side is harder on humans, less efficient, has room for more errors, involves higher cost, is less safe, and is less fun. Moreover, the rise of autonomous machines, driven by AI and robotics get better and better taking over those repeat jobs.
We will need to adjust the balance of "Learn and Repeat" with "Experience and Create". 
Forum Agenda 2050
Interpreting the mega trends and aligning our effort
Innovation is the #1 keyword for competitiveness for years. Over 1,000 Unicorns, young companies with a valuation of $1 Billion and more, dominate the innovation space. Yet, large-scale innovations such as global internet satellite networks, quantum computing, mars explorations, and building a moon base require a level of innovation that only global enterprises can bring forward and benefit from such engagements. 
The World Innovations Forum is set to facilitate the exchange between corporations, exploring opportunities and efforts for global large-scale innovations.
Enterprise leaders will want to develop an internal innovation mandate with a vision, goals, and milestones for an innovation meta-strategy and describe how to get there.

Executing such a strategy to have one sustainable breakthrough innovation for the advancement of humanity in place by 2050.

Working on collaboration modes to involve markets, global top experts, vendors for strategic resources, governments, and others to make those projects a reality. 
The World Innovations Forum will facilitate and organize meetings, discussions, and education on demand of the members. 
As a member-driven organization, initiatives and programs are driven by the members. This may include new innovation initiatives, organizational programs, collaboration programs, industry or societal research, educational programs, membership programs, and more. If we don't have it, you should step up and build it. If we need to create awareness for something, you can take it into your hands and lead it on a global scale.
Why not start visiting our events.
The World Innovations Forum was created to stimulate the exchange between innovative minds, from agile companies of any size, young professionals,  and organizations. You have an opportunity to not only discuss innovation challenges with others from any business segment, industry, or trade but also be part of respective solutions. World Innovations Forum Members are innovation leaders from any industry, any political system, any country, and any trade.