World Innovations Forum Foundation
Global Space For Innovative Minds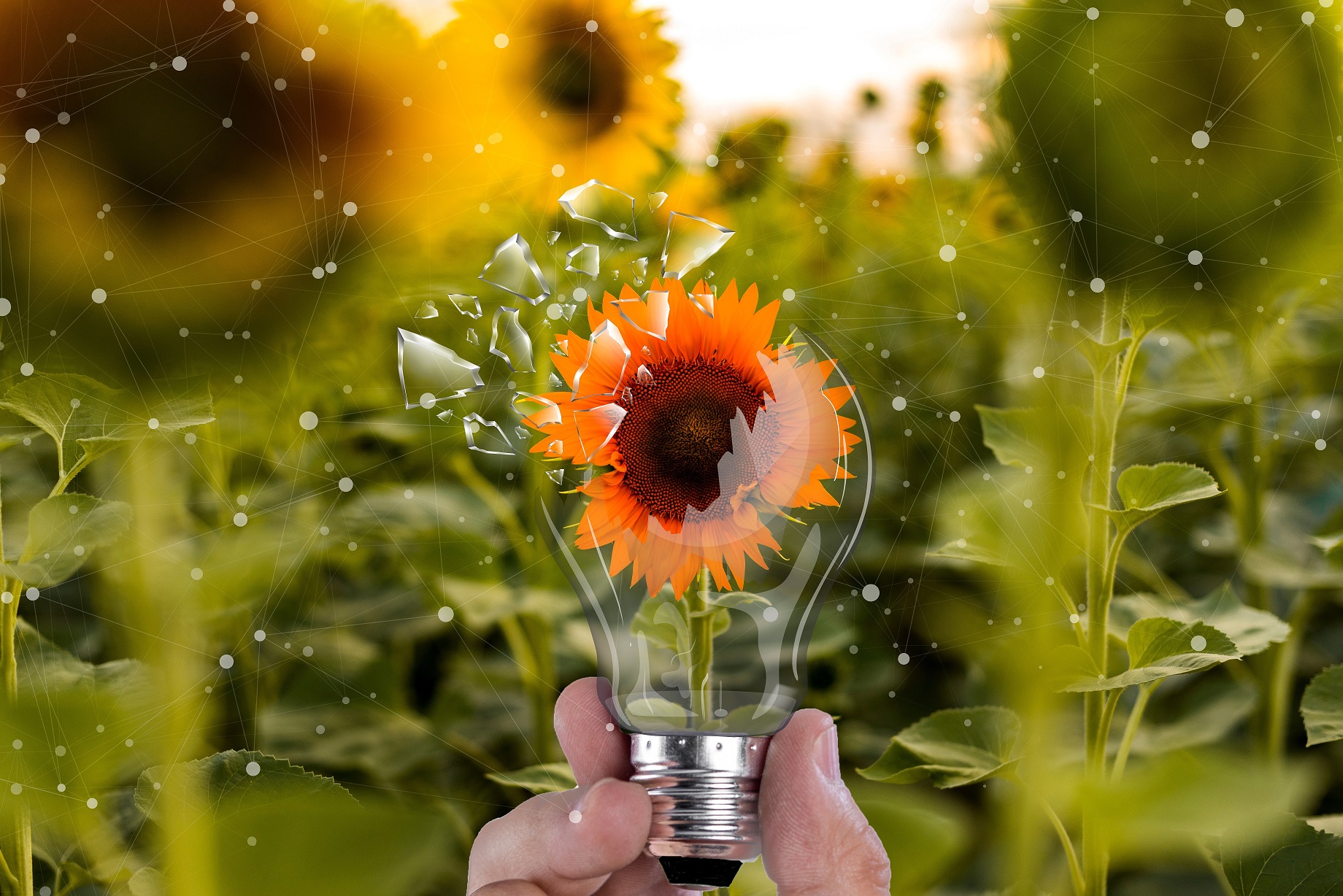 Seeding Innovation
We connect the most talented innovators, the most ambitious business people and the smartest supporter in the innovation space to unfold the most amazing innovation for human progress.
LEARN MORE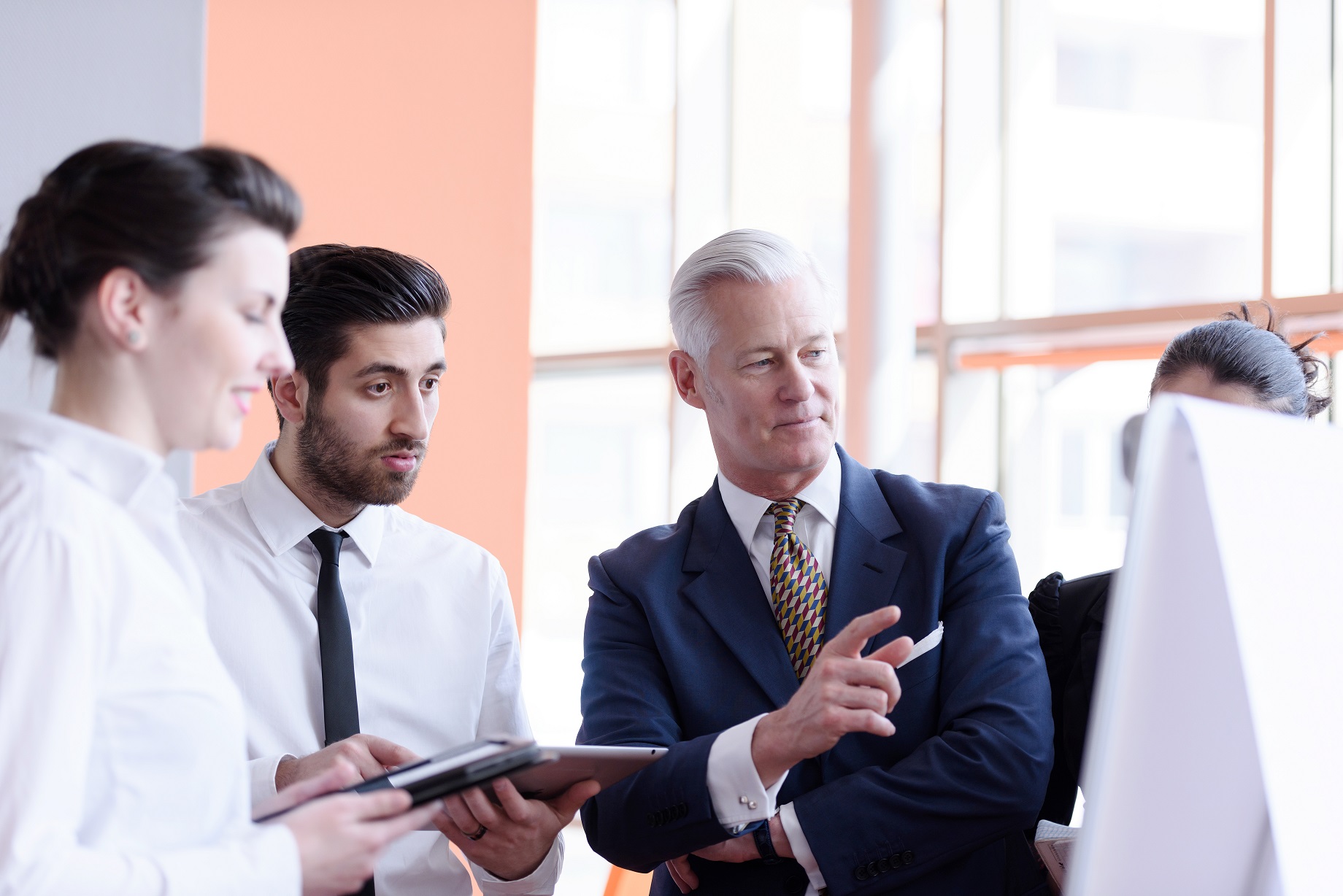 Innovation Capital Network
JOIN THE NETWORK
Unifying International Investment Regulations & Support
Innovation in our DNA and NAME
We envision a space where all innovative minds can get together, and exchange, creating prosperity for all nations through innovation and entrepreneurship. 
We have a single mission:
Stimulating and igniting the exchange between innovative minds to bring further progress to all nations. To do so we are building a global network with a culture of no limits, no borders, where everything is possible and even the sky is no longer the limit. Be part of it.
True and groundbreaking innovation has nothing to do with "improvements". The act of innovation is about finding fundamentally new ways that make it significantly easier, safer, or more fun to do our work or other activities. Innovators get continuously blocked, even threatened by their competition, and even by government bodies, despite the continuous outcry for more innovation. The World Innovations Forum exchange shall help members share those challenges and jointly work with those issues.
As a member-driven organization, it's the members with leadership DNA who are creating and driving our initiatives and programs. This may include new innovation initiatives, organizational programs, collaboration programs, industry or societal research, educational programs, membership programs, and more. If we don't have it, you should step up and build it. If we need to create awareness for something, you can take it into your hands and lead it on a global scale.
Why not start visiting our events.
The World Innovations Forum was created to stimulate the exchange between innovative minds, from fast-growing, innovative startups to global enterprises. As an innovative and highly determined entrepreneur or intrapreneur, you have an opportunity to discuss innovation challenges with others from any business segment, industry, or trait. As a World Innovations Forum Member, you also get access to education, investors, and early adopters from the corporate space, around the world.