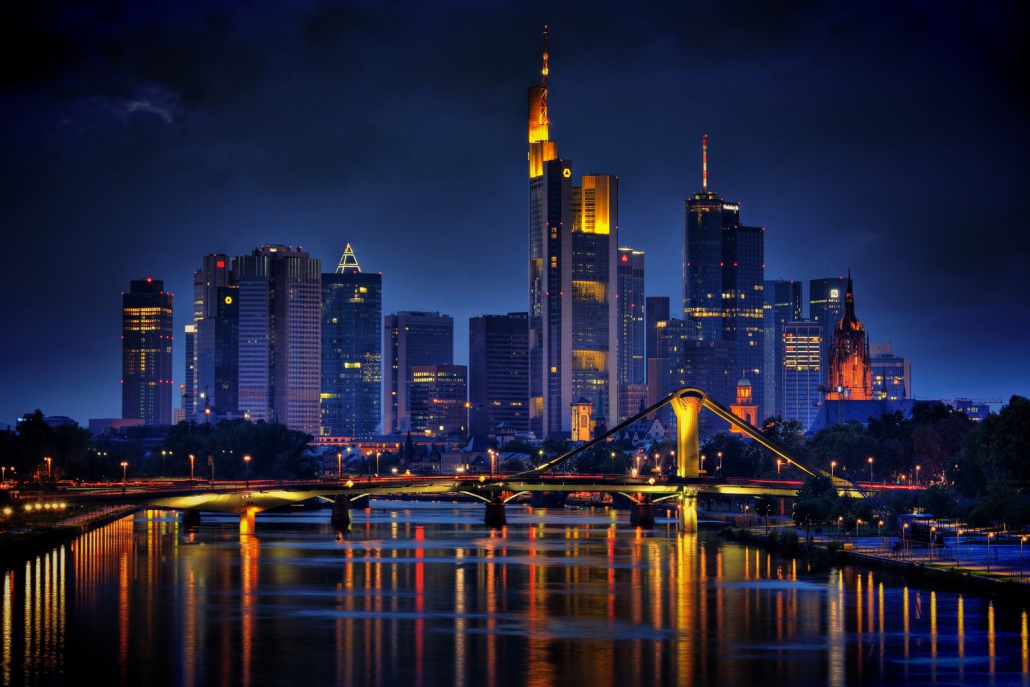 Germany has long been known for tech innovation and a very powerful economic driver. Berlin has grown to one of the most attractive start-up hubs in the world, putting Munich on the second place within Germany, yet still before Hamburg, Stuttgart, Frankfurt and other cities. With the enormous startup thrust – startups pushed to grow even beyond the German borders. Funding was the most significant barrier.
IPO Breakthrough
In the first quarter of 2018 alone, startups and spin-offs from larger companies pulled in close to  7 Billion Euro with their IPOs. This is more than the rest of Europe combined. This is pushing Germany in spot No. 2 globally behind the USA. And more IPO candidates are already in the loop. It took a bit for Europe actually to show that their startups have IPO quality – but now they seem to come with full power. More than just a handful, including HalloFresh, Delivery Hero, Zalando, Rocket Internet, Windeln.de, German Startups Group, Elumeo, Ferratum, Trivago, MyBucks, Akasol, Home24, CreditShelf, NFON and some others made it and IPOed in Germany already.
In the meantime, more IPO spots try to attract fast-growing businesses like the EuroNext in Amsterdam, Netherland and the Paris Stock Exchange. The relatively high P/E ratios of the classic enterprises, relative to their growth rate make those young businesses attractive. If one looks back to the early 2000s when a big surge of US startups went public, the majority of the investors where laughing, but today those companies produce a multiple that has never be seen in public companies before.
Artificial Intelligence Leadership
With the second biggest IPO finance place in the world, Germany is also attracting companies from other countries. More importantly, Germany is also preparing the capital flow into the next generation technology to support their declared attempt to become a global leader in Artificial Intelligence. The official AI strategy will be introduced Dec 4/5 2019. And with rapid financing growth has always been a worldwide challenge, the IPO leadership in Europa makes Germany also the place to go for AI startups. We will report about the AI Space Germany in December.
Stay tuned.
https://wiforum.org/wp-content/uploads/frankfurt_skyline.jpg
1067
1600
Axel Schultze
https://wiforum.org/wp-content/uploads/wiforum-logo-main-grey-300X300-1.jpg
Axel Schultze
2018-11-29 18:36:55
2018-11-29 22:17:36
Germany – Now IPO space no.2 globally