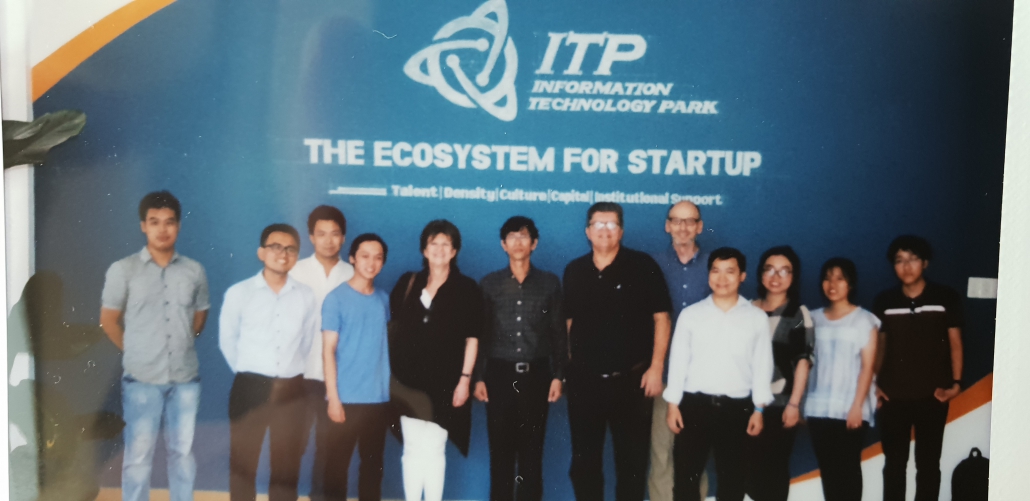 Meeting with the ITP leadership team of the University of Ho Chi Minh City. An impressive presentation where Vietnam is planning to go what innovative businesses concerns.  We also had some great meetings with students, who are very ambitious and eager to learn everything possible about innovative thinking and entrepreneurship.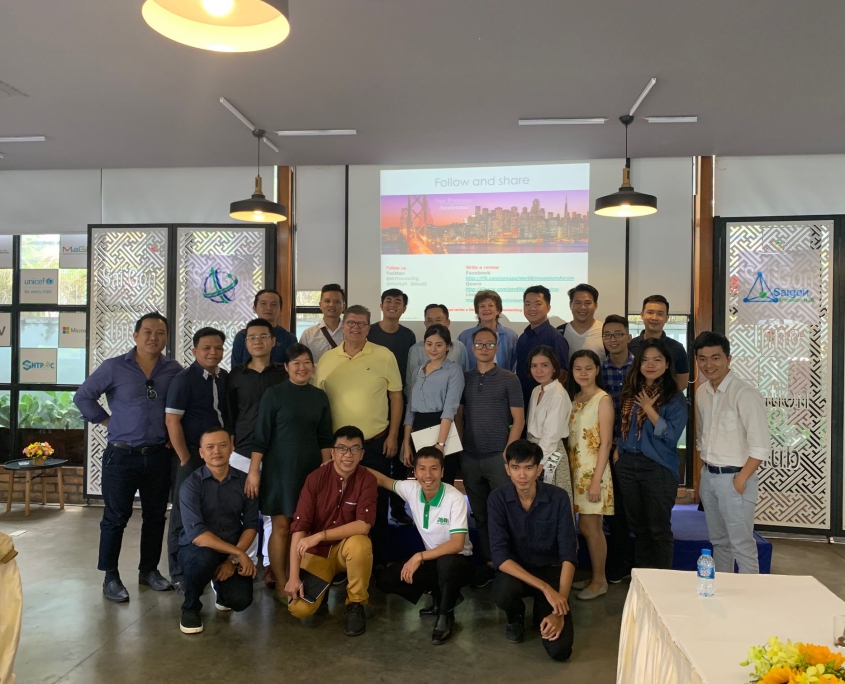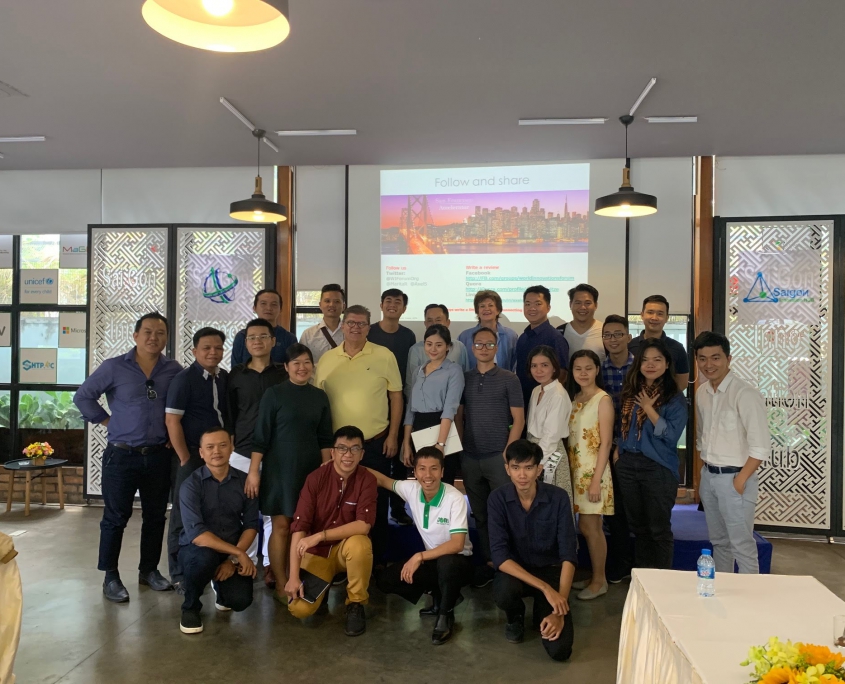 Entrepreneurs Workshop with roughly 20 top startups and scaleups from Ho Chi Minh City. It was great fun to work with these super engaged and highly competitive teams. One of the things that all of them have in common with any top startup in the world: determination to win.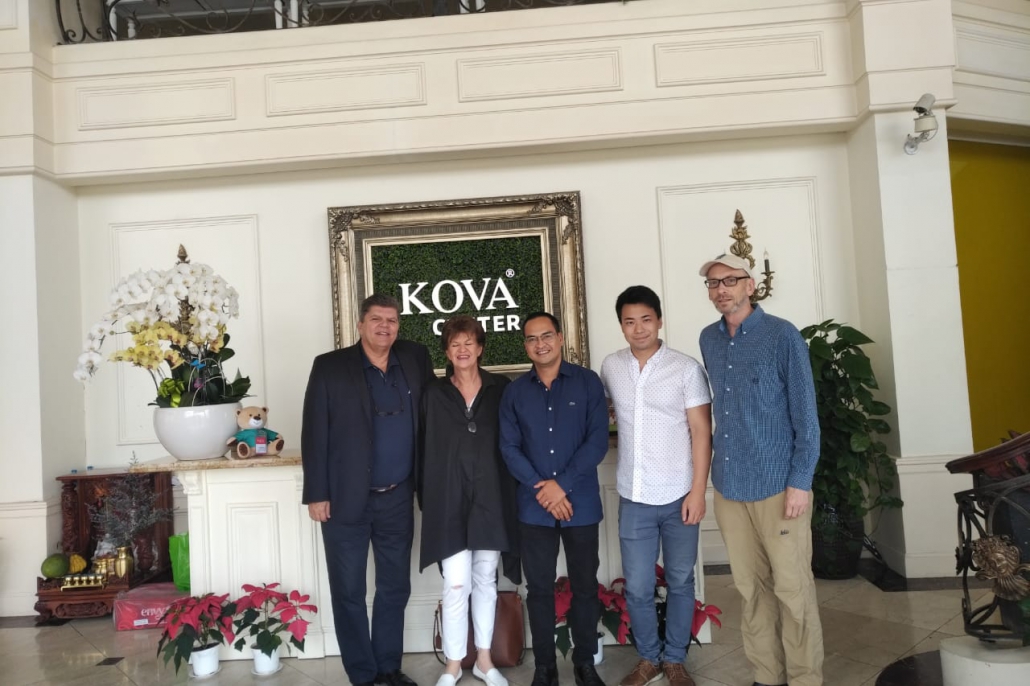 Investors meetings at the Kova facility. We discussed investor strategies, ways to select startups, due diligence processes and post investment mentoring. We also talked about the necessity to keep top companies in the country to not loose the innovative edge to somebody else.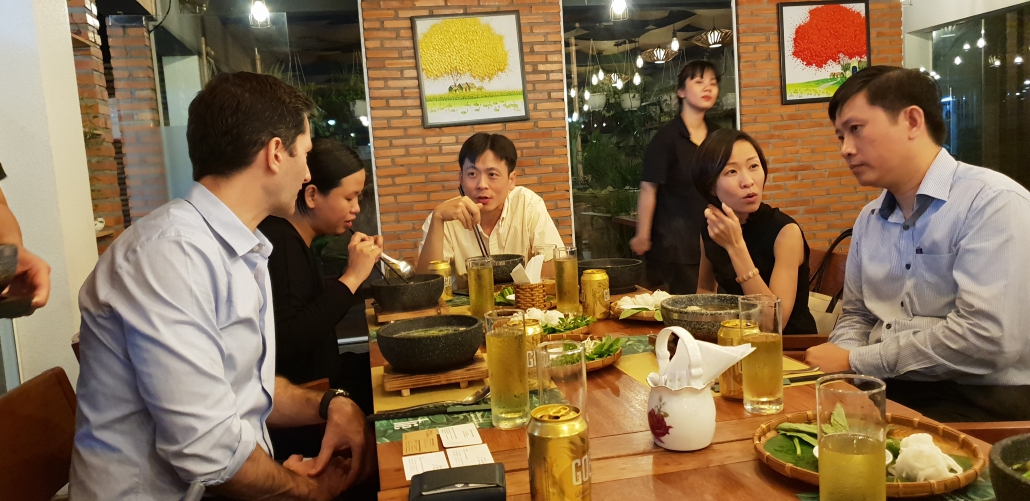 A wonderful and very personal dinner at the Kova house. We enjoyed traditional Vietnamese food cooked by the lady of the house herself. This was an unforgettable evening.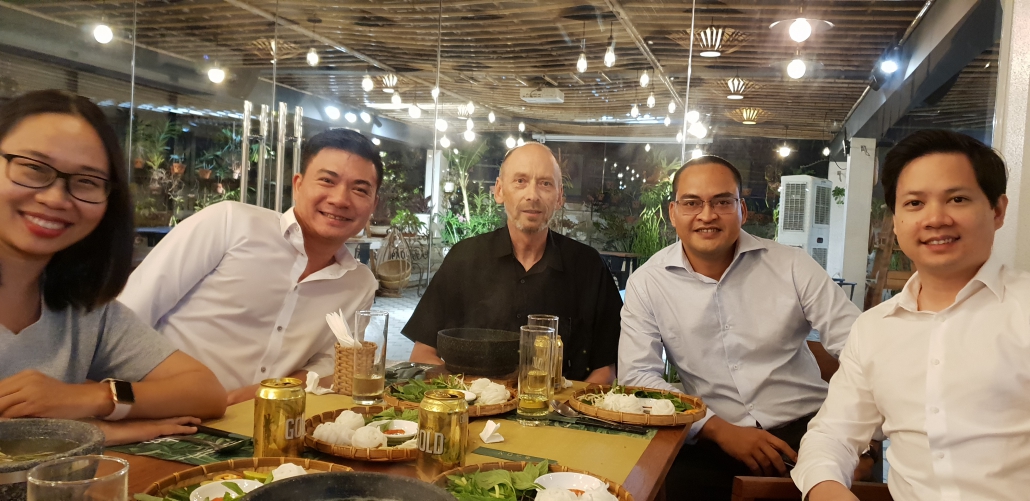 Great discussions about innovative thinking, investment opportunities, ways to stimulate more innovation and getting startups better supported to be able to compete on a global scale. It was an amazing evening with amazing people.
---
HANOI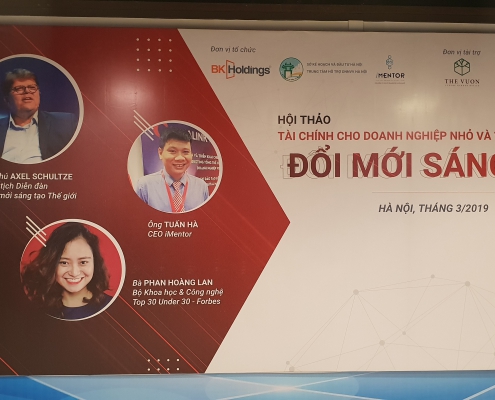 The future of innovation in Vietnam, Conference. Great and an amazing diverse speakers, high energy and very ambitious. We talked about the innovation paradigm and the value of going global for the national prosperity and wealth development.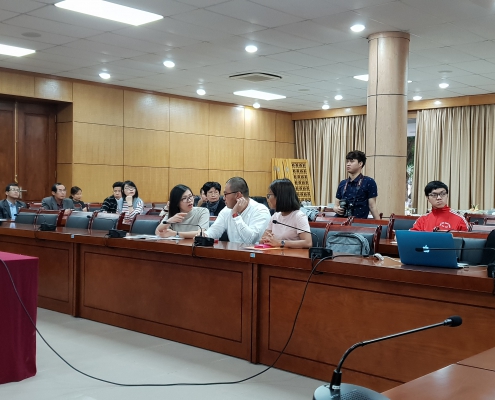 We were invited by the University of Hanoi to speak about the Innovation Paradigm, the value creation for the national economy and what Vietnam can do to create an innovation economy within the country.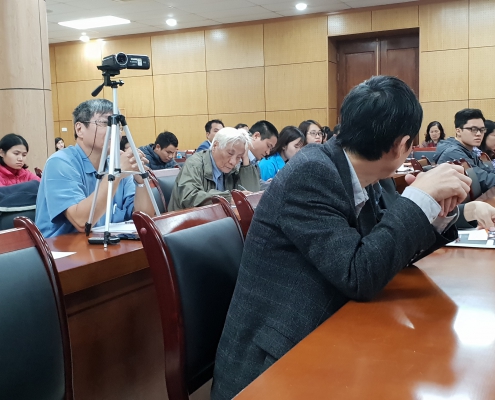 Interesting discussions about how to stimulate innovation and making innovation an even stronger point within an economy. Also we spoke about the value of speaking English as a prerequisite to participate in the global economy.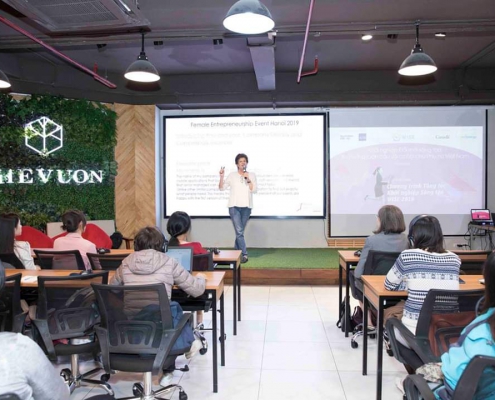 Meanwhile, Marita ran a workshop for female entrepreneurs. The interest to participate was so overwhelming that the initial 12 people roundtable had to be turned into a 70 attendee  presentation and podiums discussion.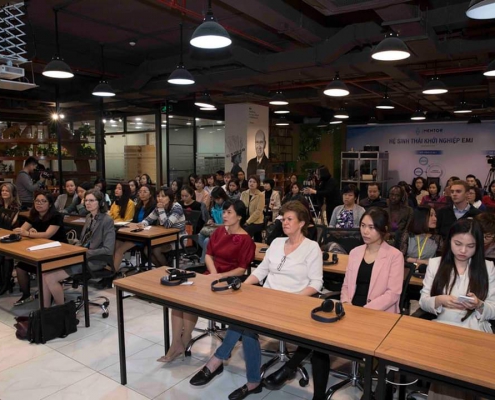 Full house at the female entrepreneurs meeting in Hanoi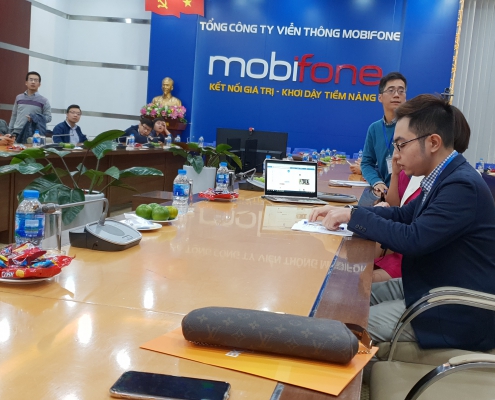 A very interesting meeting at one of the largest mobile phone providers. The organization is determined to innovate and bring all new ideas to their customers. It is absolutely amazing to see how Vietnam turned from a rather poor country, dependent on donations, just three decades ago, into a vibrant emerging country.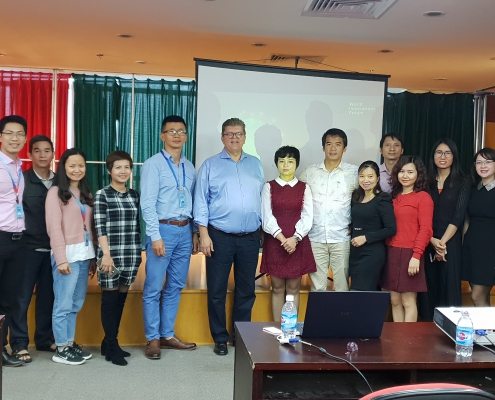 An equally great meeting at one of the top business banks of Vietnam. Also here, business transformation, innovation and moving from an industry follower to an industry leader is an amazing transition. We talked about how innovative thinking is not just improving the status quo but how to get to an idealistic model and back to reality.
https://wiforum.org/wp-content/uploads/Meeting-with-Duc-Nguyen-@-Kova-Paint-company-WhatsApp-Image-2019-03-01-at-06.38.59.jpeg
853
1280
Axel Schultze
https://wiforum.org/wp-content/uploads/wiforum-logo-main-grey-300X300-1.jpg
Axel Schultze
2019-05-21 18:21:01
2019-06-02 18:24:24
Our work in Vietnam Spring 2019