One week with great teams, jar dropping innovation spaces and top notch universities.
Our work in South Korea, with our ambassador and team was very exciting. South Korea is certainly no longer an "emerging country". It bypassed many of the developed countries.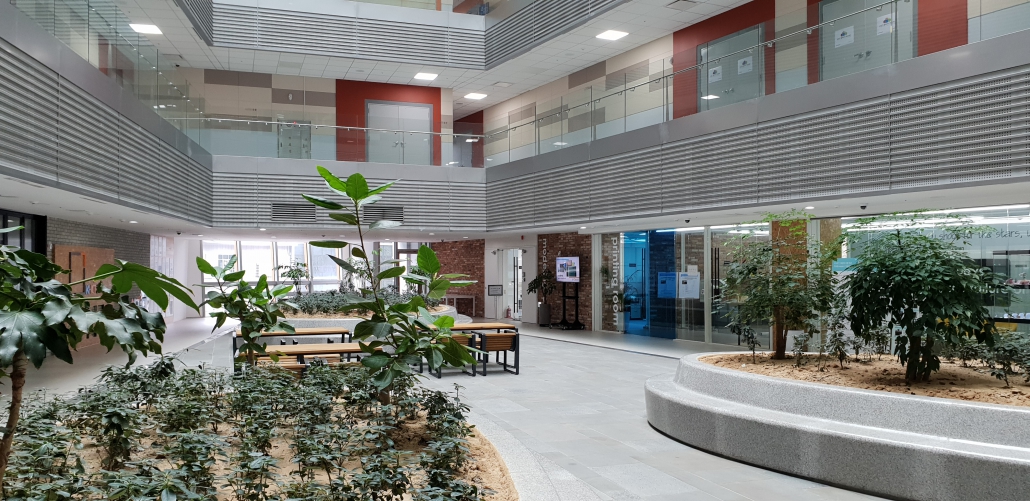 Startup ecosystem of the superlative. South Korea's brand new Innovation hub is certainly the most mondain, most modern and best equipped incubation campus in the world. Startups, scaleUps and SME's on hypergrowth don't miss anything here. Whether its a photo and video studio, conference rooms of any size, offices of any shape, restaurants and countless other amenities. This is very hard to top.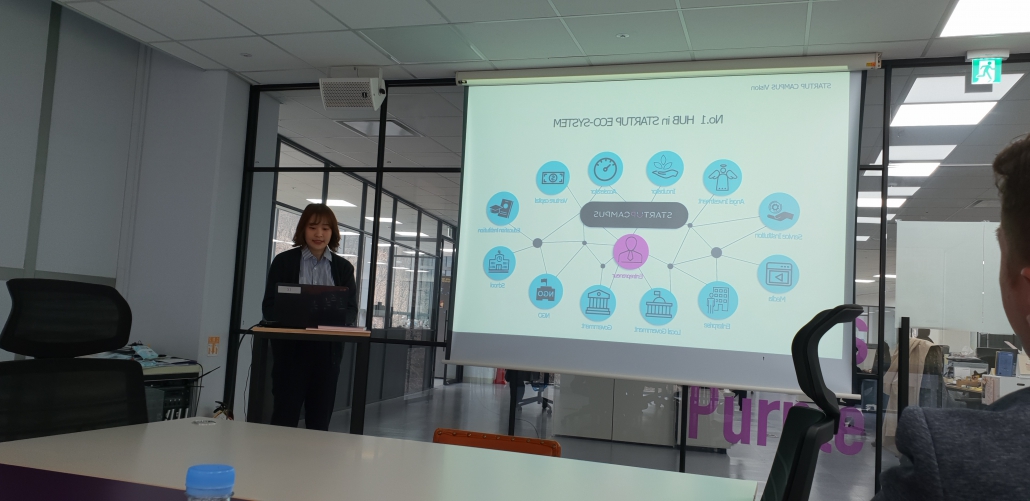 Introduction to the Seoul Innovation Ecosystem, it's focus to take business global and its quest to build more Samsung, LG or Hyundai type companies.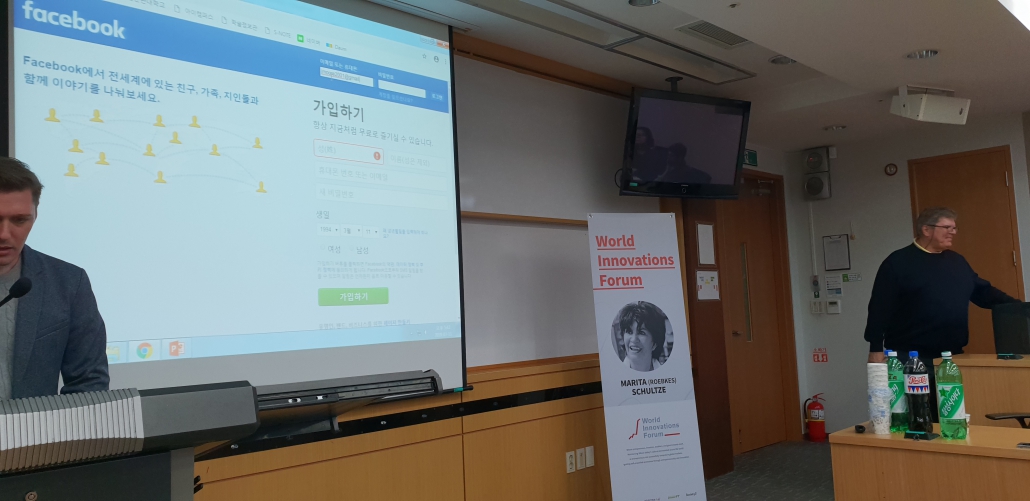 Entrepreneurs Workshop at the University of Seoul. A variety of students, even from foreign countries participated to learn all about innovative thinking, the innovation paradigm and how most innovative companies became the core of a country's economy.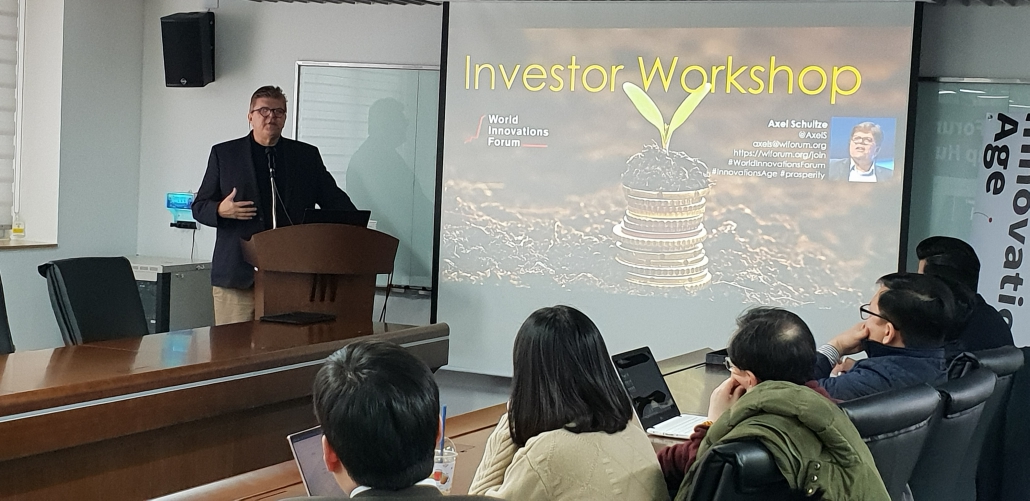 Investor Workshop for South Korean Angel Investors, Venture Capitalists and institutional investors.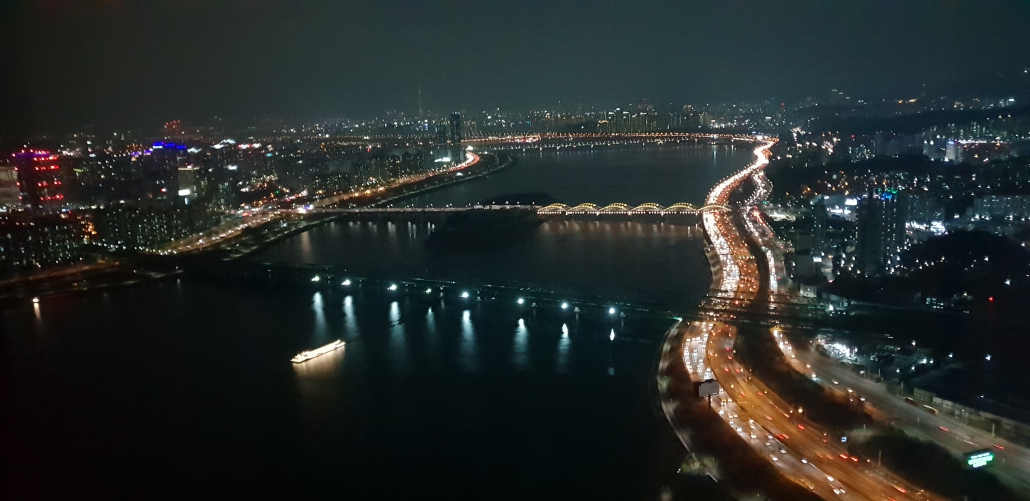 A great view onto Seoul by night from one of the largest towers in the South Korean metropoly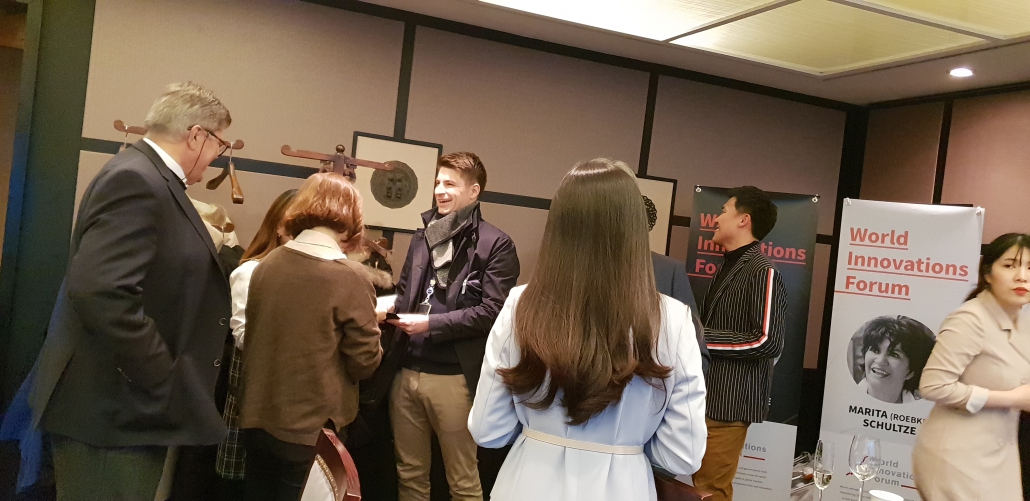 Private World Innovations Forum Dinner with industry leaders from both Asia and Europe. We were discussing how Innovation is not just a way to build new technologies but innovation being the economic foundation of any leading nation.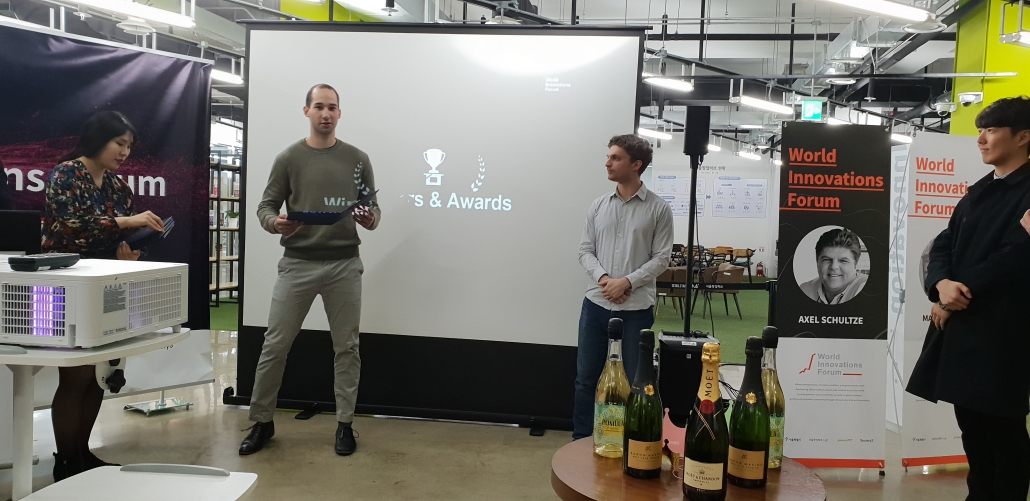 And a final Entrepreneurs Event with pitching contest in the Seoul Startup Hub. This incubator just complete the expansion and is now good for almost 1,000 startups. Five selected startups pitched in front of an audience from the SSH and showed their ability to innovate.
https://wiforum.org/wp-content/uploads/20190311_125831.jpg
1960
4032
Axel Schultze
https://wiforum.org/wp-content/uploads/wiforum-logo-main-grey-300X300-1.jpg
Axel Schultze
2019-05-20 19:08:26
2019-05-20 19:09:21
Working in South Korea