Seeding Ingenuity
Laying the ground for creating innovative ideas,
making those ideas a reality and finally bringing them to market.
COURAGEOUS INNOVATIVE MINDS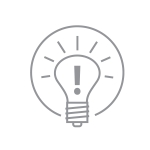 RISK TAKERS
Totally consumed by their idea.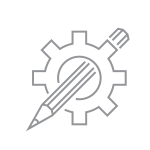 CREATIVE
Seeing opportunities and acting instantly.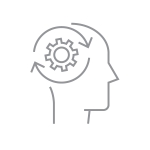 DETERMINED
Never give up, never surrender.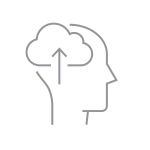 CURIOUS
Open minded and deeply interested in everything.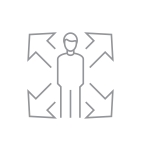 INDEPENDENT
Having no big obligations and just can execute.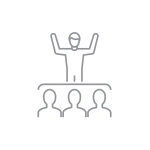 CONFIDENT
Know what they do and why.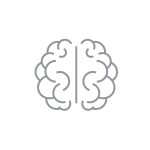 INTELLIGENT
Has the ability to solve any problem very quickly.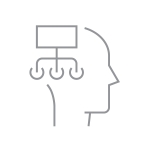 CONNECTED
Ability to quickly weave relevant connections.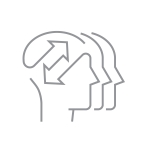 COMMUNICATIVE
Convincing and always sharing what they do.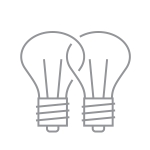 INVOLVING
Attracts and involves others in no time.