Innovation, Entrepreneurship
&

Society
The World Innovations Forum Programs are evolving as our world is evolving. The involvement in the Forum is done through programs. The "Future of work" program for instance is to explore the influence of AI, Robotics and Smart Material on our work world. The accelerator program is more like a training program for entrepreneurs to prepare for conquering global markets.
The future of work
AI, Robotics and Smart Materials will change the meaning of work more than ever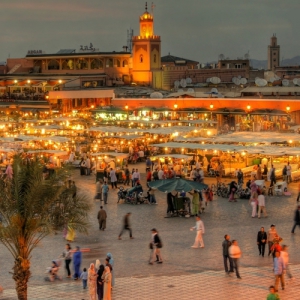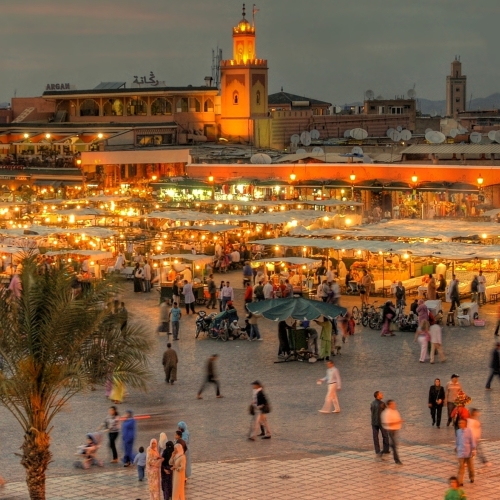 WHAT WILL WORK LOOK LIKE IN 2035 AND BEYOND
We are inviting AI experts, work force development scientists, futurists, politicians and everybody who wants to share their ideas, dreams and concerns. Artificial Intelligence will change the way we look at "work" in the next 15 years and possible do the work that was done by 50-80% of humans today. The development of robots may take longer than we envision today but it will be a massive replacement for repeat and/or dangerous work.
Political AI Leadership
Leading a country into the new era of AI, robotics and smart materials requires a plan.
POLITICAL AI LEADERSHIP FRAMEWORK 
What political leaders may want to consider when creating their own Artificial Intelligence strategy and infrastructure. Artificial Intelligence development is depending on data – data is the modern times raw material. What was Gold, Coal, or Oil in the past are raw data today – billions of data. Initial creation, harvesting, accessibility and security of data is a challenge and need to be solved – country by country. Data protection, law enforcement on one side and making it easy to access data on the other side is an interesting task to complete. The activities in this group shall help find answers and making suggestions.
San Francisco Accelerator
From zero to awesome in 5 years
ACCELERATOR
Online and onsite accelerator programs for young entrepreneurs with at least a basic business concept, a prototype, some rudimentary market validation, obsessed to take the company all the way to the top. No matter on which continent you live. We provide the program in a growing number of locations plus online.
Click to get direct to the San Francisco Accelerator Website
Country Exploration
Exploring new countries in no time.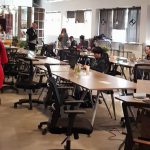 COUNTRY EXCHANGE
This program shall help young entrepreneurs exploring other countries before actually going global. You can select from over 20 counties. You will be welcome by the national World Innovations Forum ambassador and will be guided through a one week program to see if you are ready to go global.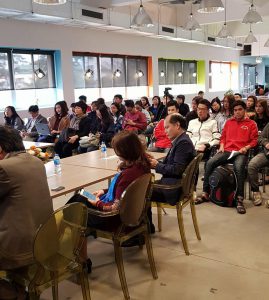 TRAINING
We are providing online and onsite training for entrepreneurs across many industries. Training ranges from get started all the way to advanced techniques and strategies. Many programs are available for free. Members will be informed about upcoming programs.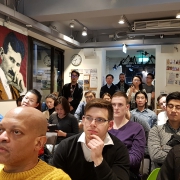 WORKSHOPS
We are providing online and onsite workshops for investors and mentors to optimize engagement and success with startups. Workshops range from base investor workshop, investment strategy sessions, and mentorship training to provide the best possible success base for entrepreneurs. Many programs are available for free. Members will be informed about upcoming programs.
Going Global Program
Into multiple countries as fast as possible
GOING GLOBAL
This program helps accelerator alumni to take their company global. Having the accelerator passed is a prerequisite for this program. If you have been at other reputable accelerators, we may take you into the program after some interviews. Having participated in the country explorer program is a must to participate.